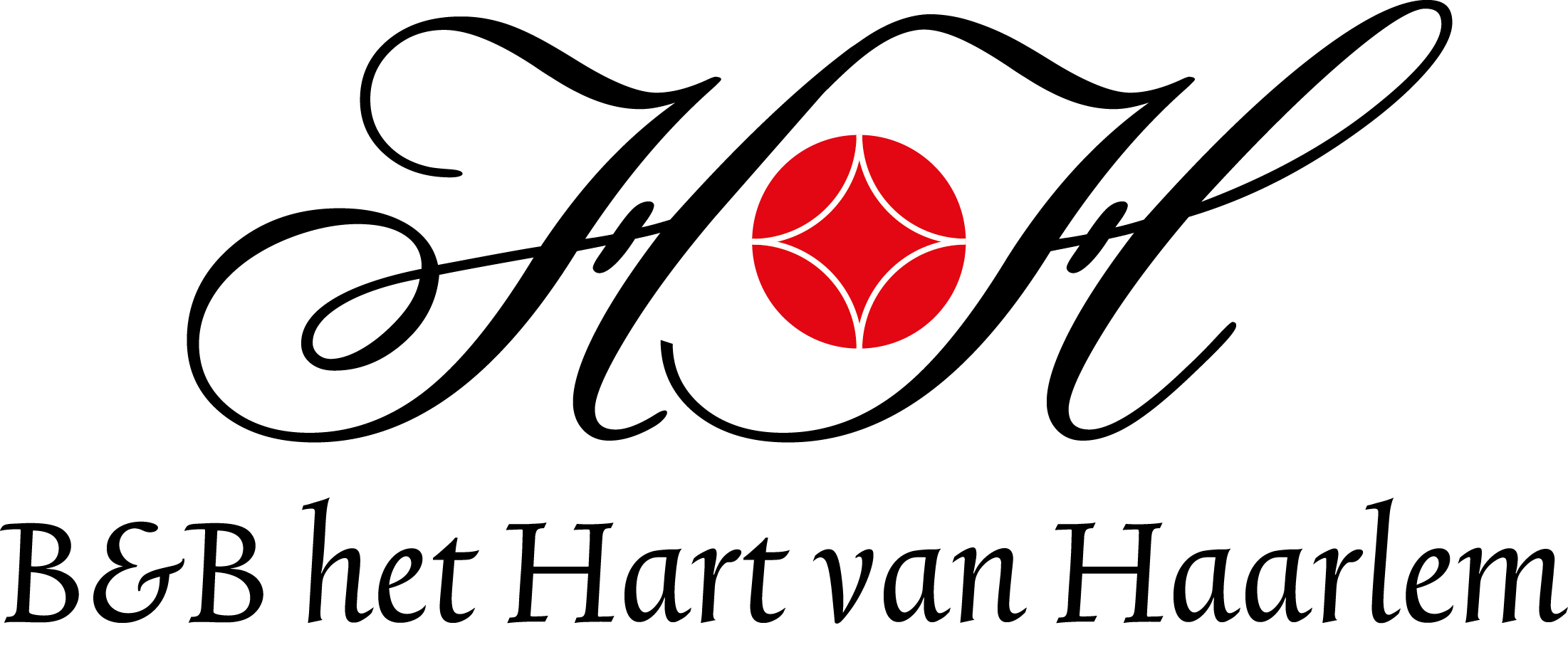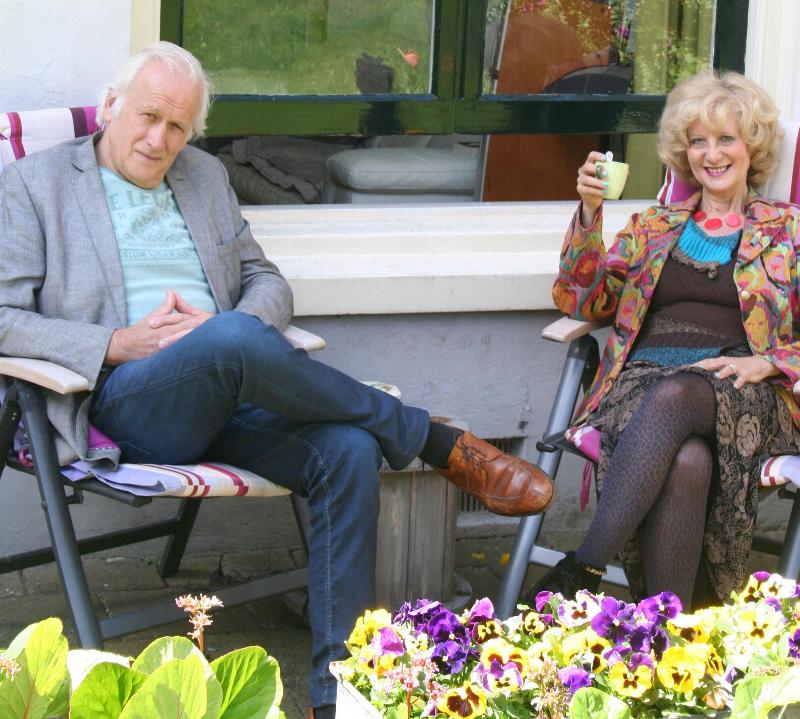 We, Ad Ruigrok and Esther Ietswaart, are living with much pleasure in this monumental, historical and therefore being declared, a national building. We will be very much pleased if we can share this monumental building with many others. That's why we started a "Bed and Breakfast" in the heart of Haarlem.
CONTACT
E-mailadres: adenesther.ruigrok@outlook.com
Address: Gedempte Oude Gracht 65D, 2011GM Haarlem.
Telephone Ad Ruigrok: +31653742837.
Telephone Esther Ietswaart: +31642270305.